Bernie supporters crying conspiracy after DNC appoints new leaders who all hate him
1 min read
The Democratic National Convention has appointed a new finance chairman who called Bernie Sanders a threat to the nation.
The new leader has also given money to Kamala Hariss.
Here are the leaders tweets that has Bernie fans going ape.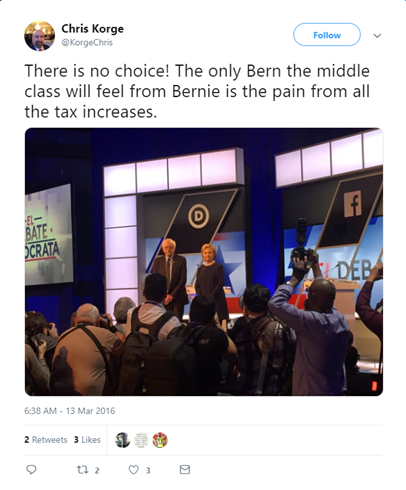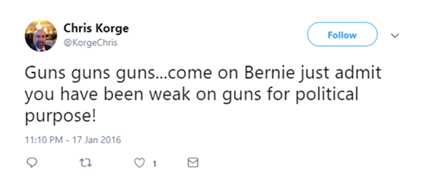 The Democrats say he's not biased against Bernie at all, probably laughing and typing up snarky posts about Bernie while praising Biden.
So if the Primary is rigged against Bernie fans, maybe they should go ahead and run him as an independent.